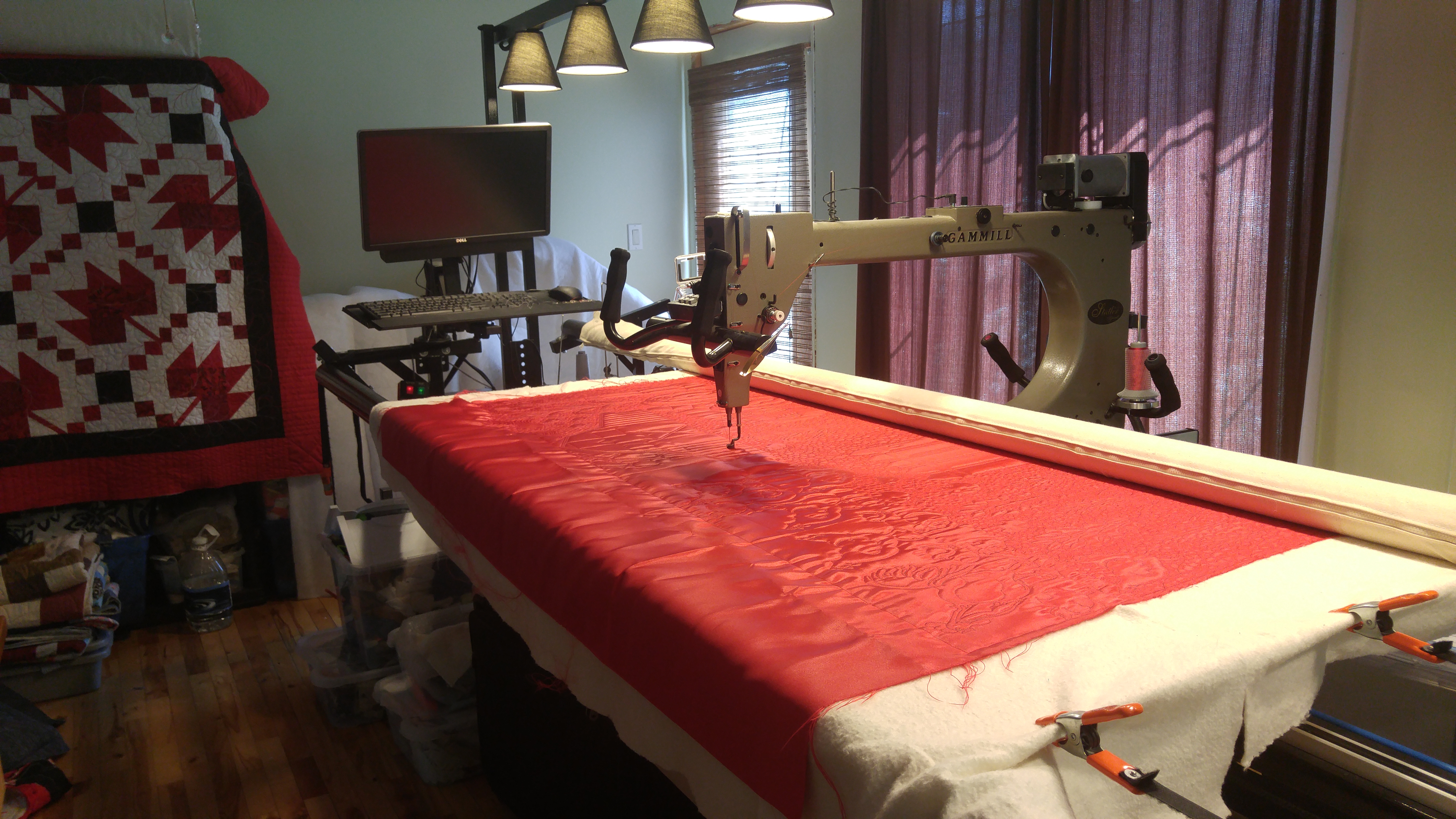 Quilting has been around for a long time. That being said the times have changed how quilting is/can be done. Long Arm Quilting has become a standard for producing beautiful art and at the Mom and Pop Quilt Shop we also enjoy the passion of this style of Quilting
Laura-Lynn Fulford, Founder of the Mom and Pop Quilt Shop has been sewing for over 30 years and quilting for 20. As she has grown so has her love of quilting. In the past 6 years Laura-Lynn has completed over 200 quilts for her friends, family and customers of our business. She has a flair for the art and movement of quilts with a loving personality that makes working with her on your project a breeze.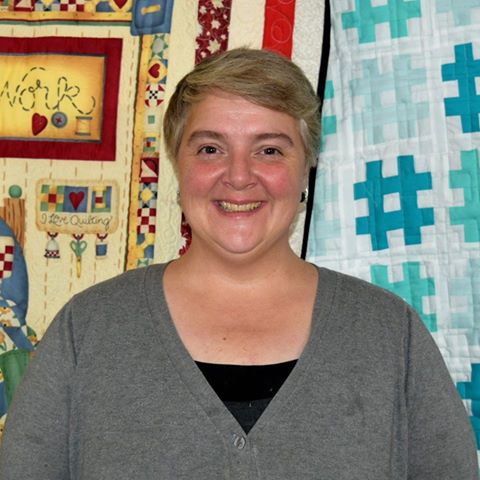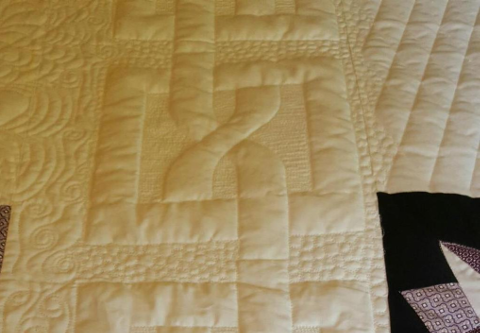 We offer both standard edge to edge and custom quilting for customer quilt tops. Our goal is to make you happy the first time and hopefully create a friend that will become part of the Mom and Pop Quilt shop family.
Please Contact us to get a quote or find out how we can help you with our Quilting Services.
Our gallery can be found here.