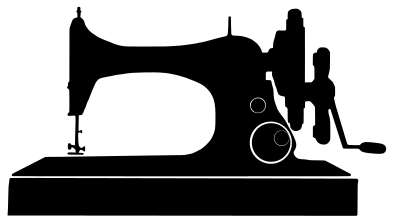 Long Arm Quilting
We work with you to design the quilting you want.  Whether it is a simple edge to edge or a very complex custom request we can do it for you!  Check out more information on our
Quilting Services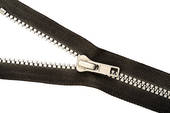 Alterations
Clothing that needs repair?  Drapes need refreshing?  We can work with you on your project to give you the results you're looking for.  For more information click
here
.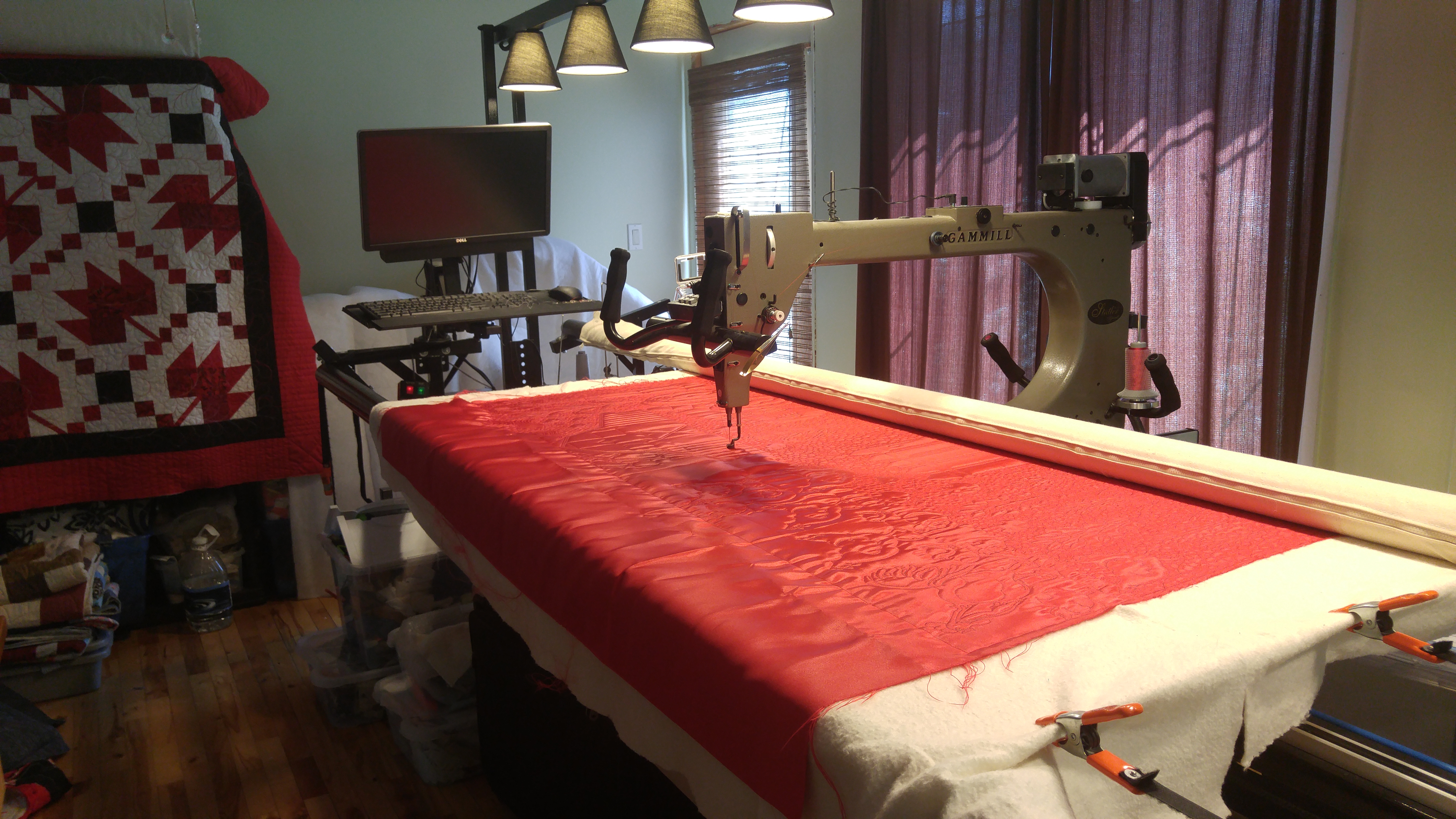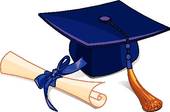 Interested in Learning how to Sew or Quilt?
We offer multiple Services including Begginners Long arming, Learning to sew,  The art of quilting and much more.
Contact us
for our Learning opportunities.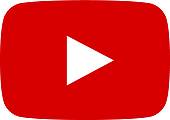 Join us on YouTube
For 4 years we have been providing quilting tutorials and content on YouTube for our fans.
Support Us on Patreon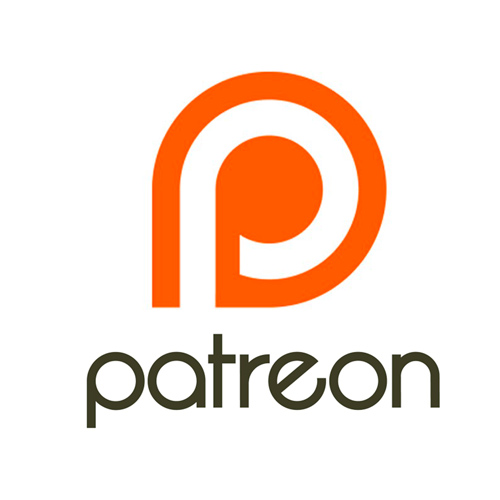 Support from our YouTube Viewers helps us create more content and helps with our donation activities.
Become a Patron!